We are capable of complete design for any type of mechanical equipment. This includes custom equipment or design of entire process systems.
We have the capability to provide:
Both 2D drawings and 3D numerical models, compatible with the most well known software (ProE, AutoCad, Inventor, etc.)

Preparation of complete Bills of Material

Samples and/or prototypes produced using fast prototyping techniques.

Business and engineering feasibility Studies

Utilizing our close cooperation with ISO certified companies located in our Supplier Research Area database we can provide:

Developmental prototypes of even complex units.

Production quantity pricing.

First article prototypes.

For companies considering manufacturing o subcontracting in Europe we can also modify projects from inches to metric dimensions, define the most appropriate material available in the European market, and recommend DIN equivalents for ASME materials.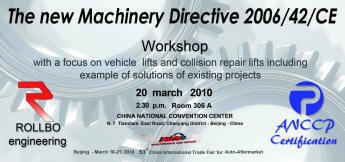 Contact us if you need information on how to update the CE approval of you products in compliance with the new 2006/42/CE Machinery Directive at to the newly issued EN1493:2010 vehicle lifts harmonized norm.
Recently we have completed the following projects:
The complete design of all the new lines of innovative lifts for JIG Lift, a worldwide leading company in the auto repair market. The lifts, among which there is a family of 2 post, a platform and a double scissor, are already compliant to the requirements of the EN1493:2010 Norm.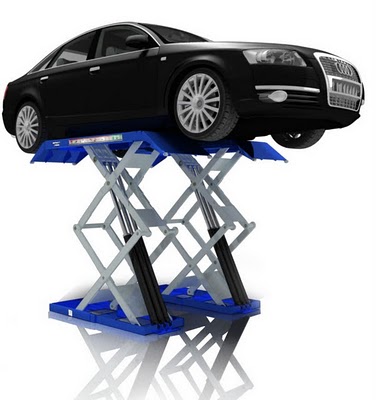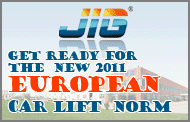 During the last AMR show in Beijing we were asked by Qingdao Jinhua to hold a conference to introduce the new EN 1493:2010 lift norm, showing the technical solutions we implemented while designing JIG's new products in order to meet the norm requirements.
You can download here an abstract of the presentation: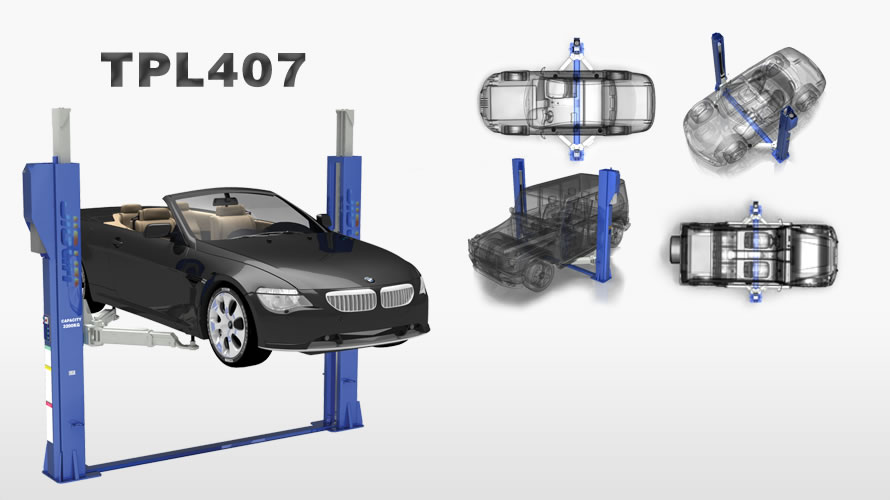 The complete redesigning and the CE approval in compliance with the new EN1493:21010 norm of all the lifts manufactured by Areo Rivolta.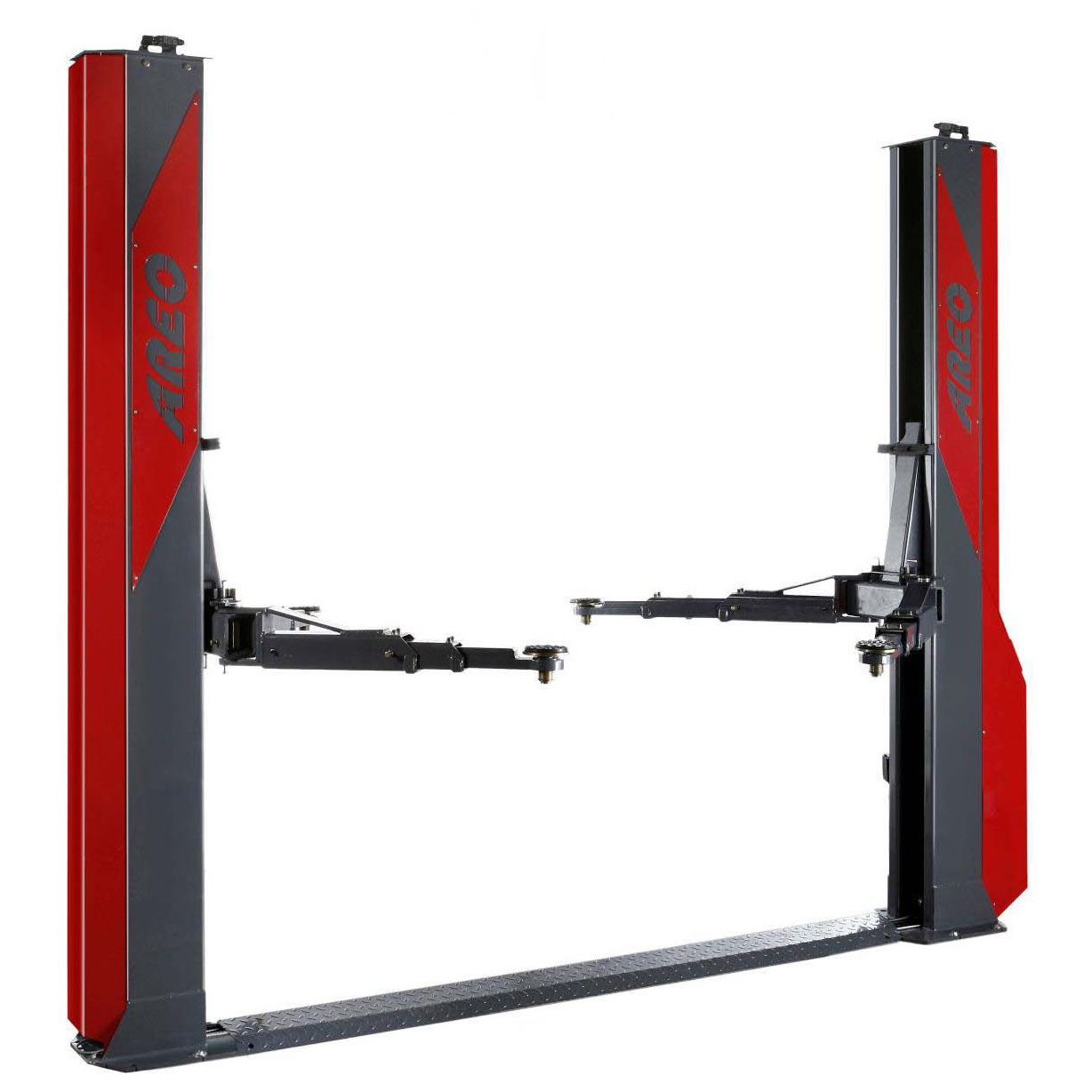 The CE approval update in compliance with the complete new norm of all the lifts manufactured and traded by Termomeccanica GL.
The Design of an innovative pulling bench for the Russian Company Siver, world leading manufacturer of car body repairing machines. The bench was introduced during the 2010 Edition of the Frankfurt's Automechanika Show.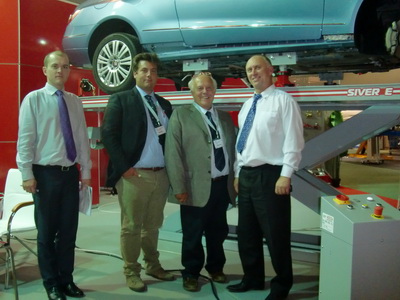 The full design of a family of two post lifts for Stenhøj, world leading company in the auto repair market. The lift's world premiere presentation took place during the Automechanika Show in Frankfurth.

The complete design of a new extra thin lift for the Canadian Company Wedge Clamp.
Re-enginnering of a family line of Scrapers
Re-enginnering aimed at the CE approval of several wood saws.
.